Latest News
Oxford Guitar Society
Friday, August 5, 2011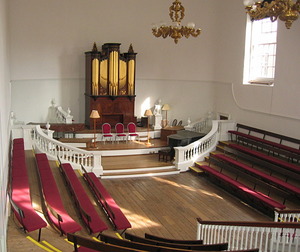 The inaugural concert for the
Oxford Guitar Society
will take place at the
Holywell Music Room
in Oxford on Saturday 8th October.
The programme will comprise guitar solos plus works for guitar duo, guitar and flute, and guitar and string quartet. Download via the link at the bottom of this page.
The first meeting of the society is on Wednesday 28th September at the
Faculty of Music, St Aldates, Oxford.
Update Feb 2012
The Oxford Guitar Society now has a website.
The address is:
www.oxfordguitarsociety.org.uk