Latest News
Sir Terry Wogan (1938-2016)
Monday, February 1, 2016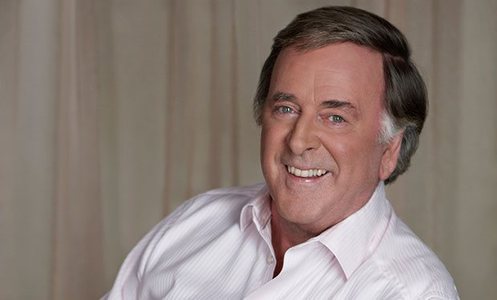 So sad to hear of the death of Sir Terry Wogan, a true legend.

I had the pleasure of working with him a couple years ago at a glitzy charity concert at a stately home near Maidenhead. I played Rodrigo Concierto de Aranjuez with the English Chamber Orchestra and Terry Wogan introduced the event.

A genuinely nice guy.

He'll certainly be missed.