Latest News
FROM SHADOWS OF WINDS: Kai Nieminen
Thursday, December 5, 2019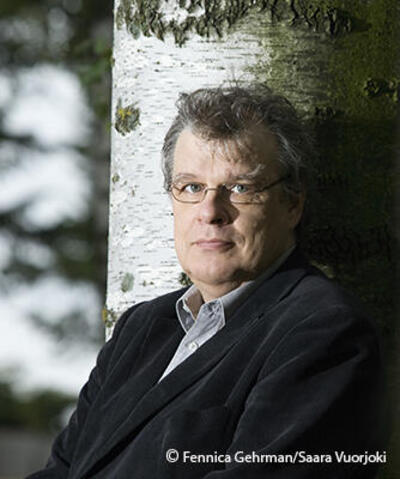 The programme for next year's contemporary guitar music recording is coming together nicely with the addition of a new piece by Finnish guitarist and composer Kai Nieminen entitled 'From Shadows of Winds'. The piece takes its inspiration from an Emily Dickinson poem that begins:

I lost a World - the other day!
Has anybody found?
You'll know it by the Row of Stars
Around its forehead bound.

The piece uses the relatively unusual tuning of 6th string to E flat and 2nd string to B flat, a tuning used very effectively by Toru Takemitsu in 'Equinox'.